Specialist Projection
Specialist Projection
Pro Display has been designing and developing optical projection screen technologies for the last two decades. You can find our projection screens and film in retail stores and malls across the world as well as on the silver screen in movies and TV.
Our range of specialist projection materials provide the perfect canvas for huge-scale projects, we like to challenge ourselves and work closely with our customers to bring their ambitious visions to life.
Whether it's turning a 25-storey hotel glass façade into a dazzling projection mapping display or creating a 4K multisensory, immersive environment, we have a solution for you.
We manufacture some of the world's largest seamless optical rear projection screens up to 8 x 3 metres, with one of our largest custom pieces residing in the Dubai Mall, holding the title for the largest rigid rear projection screen in the middle east.
Our Digital Glass screen at the Dubai Mall is of course impressive, but we took large format projection to a whole new level in our partnership with Integrated Systems Europe (ISE) in 2019, when we helped turn a 25 storey building into a projection screen. Using our Projection Mapping Film, we installed our technology onto the inside of 392 windows of the nHow Hotel in Amsterdam to create the biggest advertising space ISE has ever seen.
Immersive exhibitions and experiences are slowly becoming the next big thing but creating the perfect simulation environment can be difficult. Quality is key, with the ability to record in 4K now available on mobile devices and CGI technology advancing in leaps and bounds, your screen must perform to par with your content. Our CAVE Projection Screens, and Simulator Screens produce a 4K projection surface to create a more believable multi-sensory environment.
We can create room sized virtual reality solutions with 4-6 high resolution screens and cutting-edge stereoscopic projection that support 4K video and 3D CGI content, ideal for simulation training, immersion rooms or theme parks.
Read more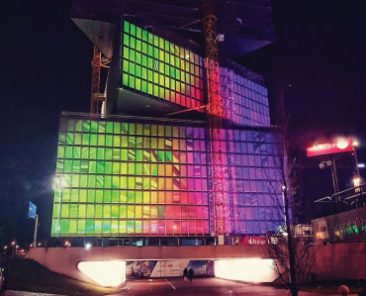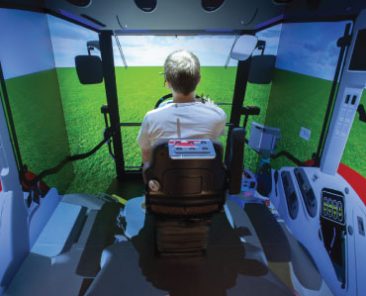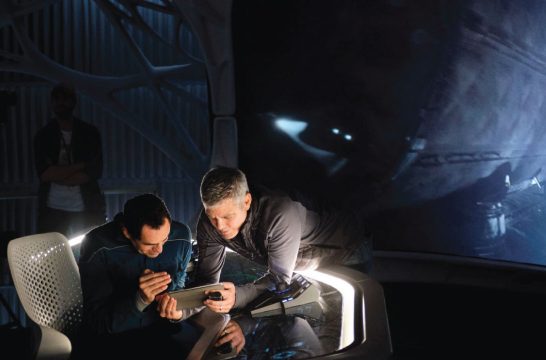 PVC Projection Film
Flexible PVC fabric projector screens for tensioned and suspension applications. Create a unique display with Pro Display's fabric…
Read more

> > >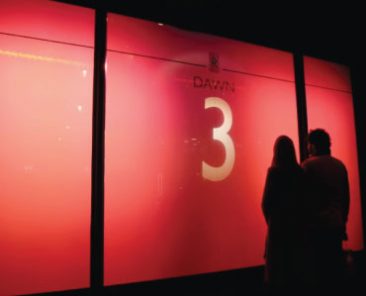 As seen in
Visit the Pro Display blog to see more case studies and project inspiration, or better yet sign up to our newsletter here to get our latest news delivered straight to your inbox.