Switchable Smart Film
Smart Film Technology
From Pro Display's Intelligent Glass Division, Switchable Smart Film is an incredibly versatile technology that enables privacy at the flick of a switch. With 15 years of experience, Intelligent Glass's Self-Adhesive Film is the number 1 solution to retrofit to existing windows and partitions. This smart switchable glass film is a more cost effective option when compared to alternative technologies, so is ideal for users who are looking to purchase switchable privacy glass film on a budget.
Our Self-Adhesive Switchable Film is ideal for both commercial and residential applications and can be easily installed onto existing glass without the need for water or any additional mounting adhesives, simply install the switchable film and wire back to the transformer. Switchable Film for windows is becoming increasingly popular in homes worldwide, due to the option to switch between clear and private on command. Our Smart Film can then be operated by a standard wall switch, stylish remote control or even by voice control via popular home automation systems like Amazons Alexa or Google Home.
Custom sizes of our smart glass film can be manufactured to fit on existing glass surfaces like glass partitions or external windows or multiple pieces can be joined to cover large partitioned areas. This unique technology also transforms any glass into a HD/4K rear projection surface, with the potential to display presentations, images, and videos.
With these types of innovative technologies, it is often that the switchable film cost would be at the forefront of your mind however, we work closely with our trade and residential customers considering their budget and application to find the right solution and switchable smart film price for them.
Our switchable privacy film is incredibly convenient, due to its retrofit capabilities, but we also offer full Switchable Glass solutions that can be integrated into bifold doors, bay windows or more bespoke window frame systems.
The Pro Display Group are the only manufacturer on the market offering a range of fully CE certified Switchable Smart Film and Glass solutions.
Read more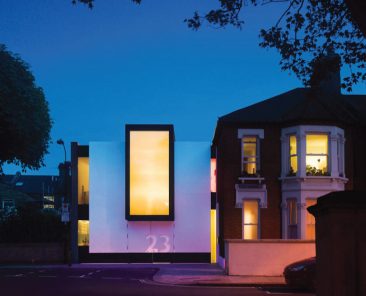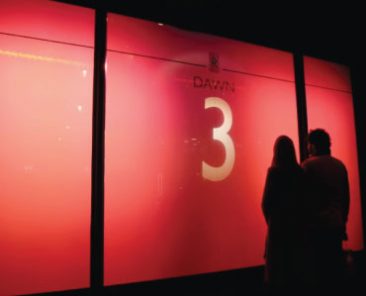 anil arjandasAs seen in
Visit the Pro Display blog to see more case studies and project inspiration, or better yet sign up to our newsletter here to get our latest news delivered straight to your inbox.