Public Sector AV
Public Sector AV Technology
Digital Signage & Interactive Solutions for the Public Sector
The uses for our technologies within the public sector vary wildly, supplying everything from Rear Projection Film for the London Underground to Switchable Glass Aquariums for a touring art exhibition.
Over the last 15 years we've supplied Churches, Schools & Universities, Healthcare and even local councils, offering innovative visual and interactive displays for all applications. We've worked with both artists and the museums & galleries themselves to create memorable displays, recently supplying our Clearview Rear Projection Film for the Fondation Cartier in Paris where our holographic film helped take Sarah Sze's AR Exhibition from the inside-outside. We've also supplied our Switchable Film for the TATE gallery, 360 Dual Image Projection Screens for the Imperial War Museum and a huge 3m x 1.7m Digital Glass Touch Screen for the Sagastad Viking Centre in Norway.
Educational institutes have found many creative uses for our technology, including Boise State University in Idaho which used our 360 Projection Film as part of a 90 foot immersive touch screen to create a Digital Art Gallery. As well as working with the illustrious Cambridge group, the Ruskin School of Art used our Switchable Projection Film to create a versatile studio and display space for students and the University of South Carolina featured our Magic Mirror Screens in their NFL Hall of Fame. We've had the pleasure to supply our Switchable Glass technologies to many NHS hospitals and Clinics for a more robust and hygienic privacy solution as well as our Touch Foils for a state of the art operating theatre. Our Switchable Projection Screens have also become a popular choice for places of worship, with many churches opting for these smart glass screens to maintain the interior appearance when not in use.
Read more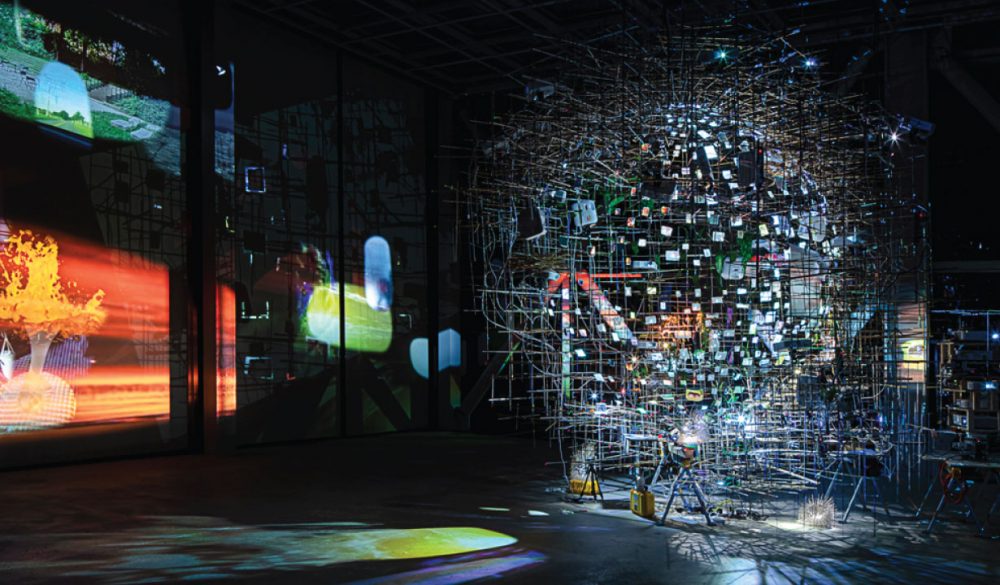 Museums & Galleries
All over the world there are museums and galleries featuring collections curated through time from every corner of the globe, with all of them looking to showcase their exhibits in the most exciting way.
Museums are often looking for new ways to enthral and immerse visitors and Pro Display products are often the choice in hundreds of museums around the world. Holographic projection, interactive glass and Switchable display cases are popular choices.
Read more

> > >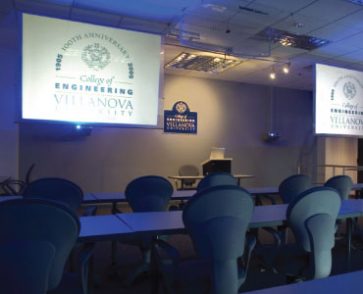 Education
Presentation & Display Technology for Schools, Colleges & Universities Schools, Colleges and Universities are continually looking for new ways to…
Read more

> > >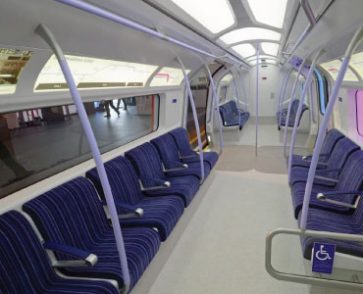 Transport
Display & Interactive Solutions for the Transport Sector The transport and automotive sector is a growing market for Pro Display…
Read more

> > >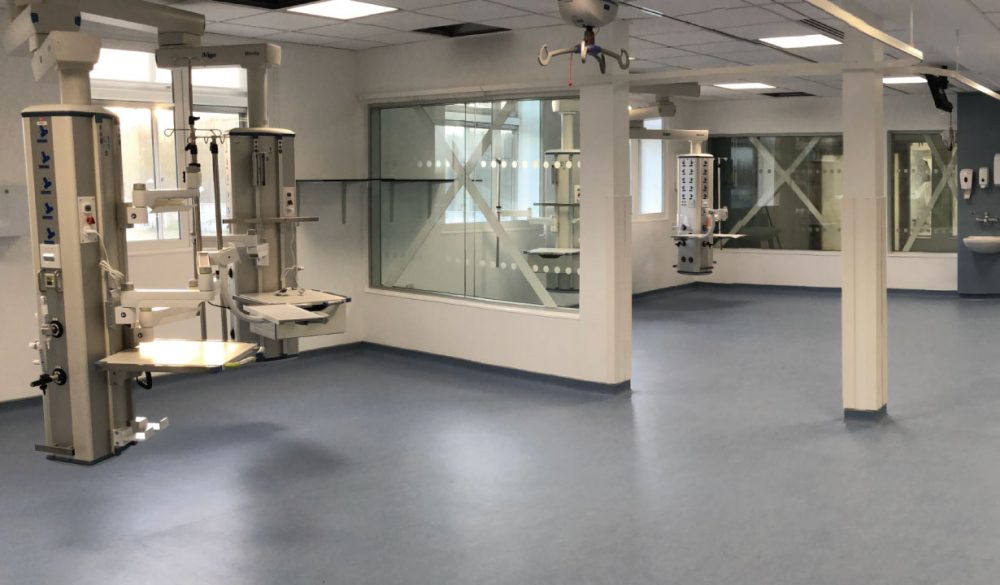 Healthcare
Hospitals, clinics and surgeries are making the move towards more technologically oriented environments for both ease of experience and patient comfortability.
Both the public and private healthcare sectors have demand for Pro Display products with our Switchable Glass being a popular choice where patients / doctors / nurses can achieve instant privacy at the flick of a switch.
Read more

> > >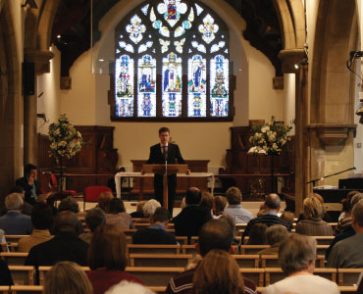 Places of Worship
Presentation & Display Solutions for Churches & other Places of Worship Pro Display products are often implemented in unexpected specialist…
Read more

> > >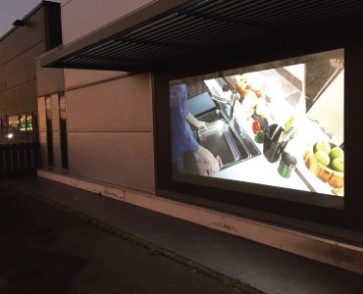 Inspiration
Visit the Pro Display blog to see more case studies and project inspiration, or better yet sign up to our newsletter here to get our latest news delivered straight to your inbox.