Places of Worship
Places of Worship
Presentation & Display Solutions for Churches & other Places of Worship
Pro Display products are often implemented in unexpected specialist markets.
Our Switchable Glass screens are a popular choice for Churches where the screen does not detract from the architecture when not in use.
Read more
RECOMMENDED PRODUCTS / APPLICATIONS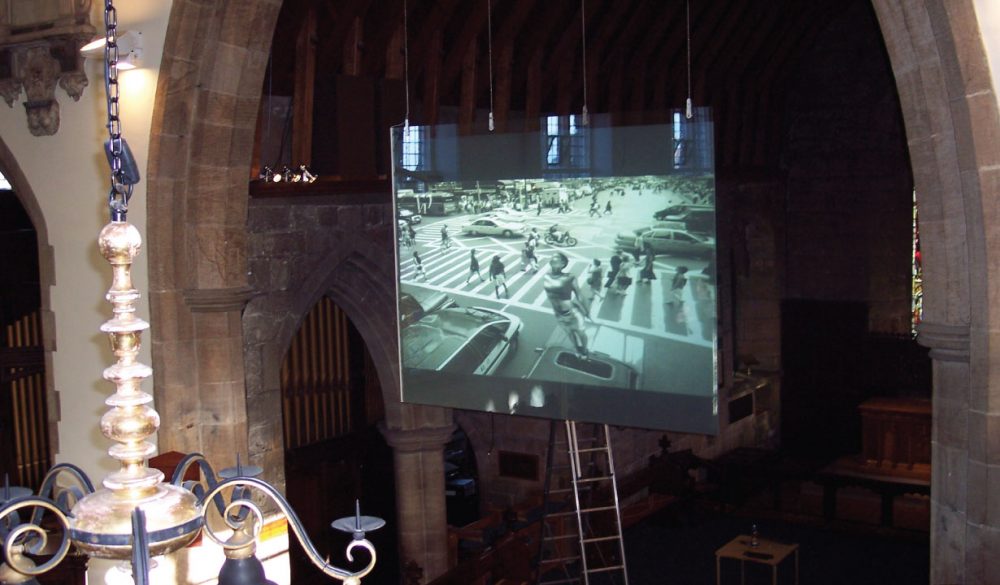 Switchable Smart Glass Projection Screen
Whilst religious institutions are slowly opting to integrate more digital technology into their buildings, it's important that their inclusion doesn't take away from history. This is one of the reasons our Switchable Projection Screens are so popular, providing a HD/4K rear projection screen when turned off and when a current is applied, they become clear, blending into their surroundings.
These screens are usually mounted via suspension so that when they are out of use and switched to clear, they become even more difficult to distinguish as well as causing little damage to the historic features during installation. Switching the screen to clear when there is no service allows visitors to continue to appreciate the architecture with all the convenience of simply switching off the glass when you wish to use the display again.
Read more

> > >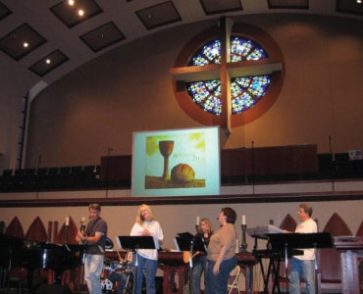 Rear Projection Screens
Our reach projection screens are a popular choice for houses of worship, providing a high-quality projection screen that isn't affected by casting shadows. These screens are ideal for spaces that don't have the clearance for ceiling suspended applications, as the traffic passing in front of the screen won't affect the image.
Read more

> > >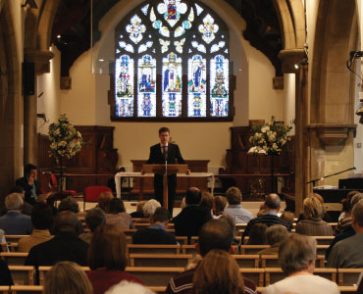 Clearview Transparent Rear Projection Screen
Offering similar versatility to our Switchable Rear Projection Screens, our Clearview Holographic effects screens are a favoured solution due to their transparent appearance. When not in use these screens remain clear with the benefit of producing a HD/4K image when they are projected onto.
Read more

> > >
Inspiration
Visit the Pro Display blog to see more case studies and project inspiration, or better yet sign up to our newsletter here to get our latest news delivered straight to your inbox.