Museums & Galleries
Museums & Galleries
Display & Interactive Technology for Museums & Galleries
All over the world there are museums and galleries featuring collections curated through time from every corner of the globe, with all of them looking to showcase their exhibits in the most exciting way.
Museums are often looking for new ways to enthral and immerse visitors and Pro Display products are often the choice in hundreds of museums around the world. Holographic projection, interactive glass and Switchable display cases are popular choices.
Read more
RECOMMENDED PRODUCTS / APPLICATIONS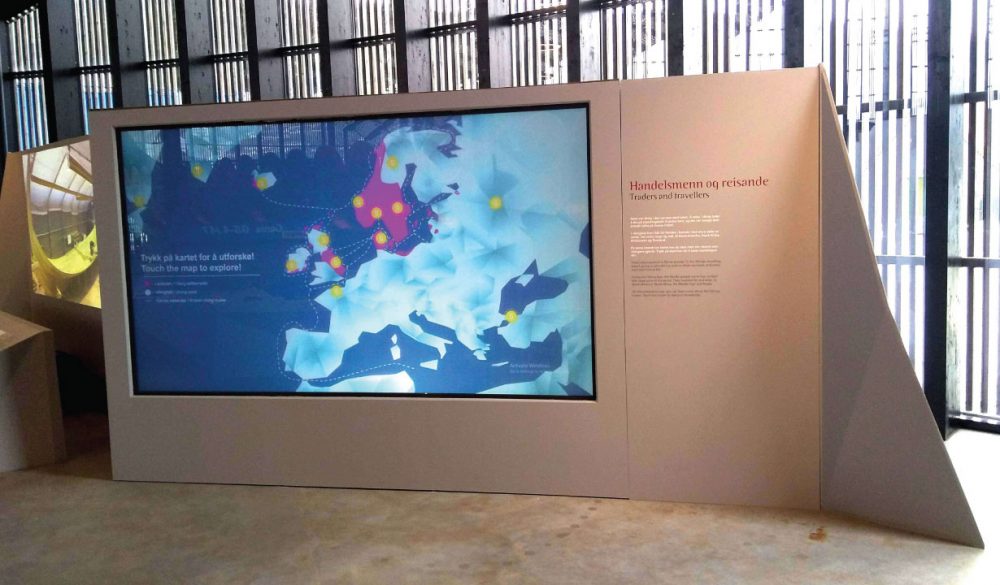 Digital Glass Touch Screens
Create immersive interactive screens with our Digital Glass Touch Screens, available in custom sizes up to a huge 8m x 3m. Supporting standard, short-throw and ultra-short-throw projection, these screens combine the 4K UHD image quality of our Digital Glass Screens with the interactivity of our Infrared Touch Overlays, available with 6, 12 or 32 touchpoints.
Offering high brightness and excellent contrast, these screens were an easy choice for the Sagastad Visitor Centre in Norway. Stationed in a space flooded with natural light, our 3m x 1.7m Digital Glass Touch screen was used to display a huge map where visitors could interact with historic Viking locations and sailing routes.
Read more

> > >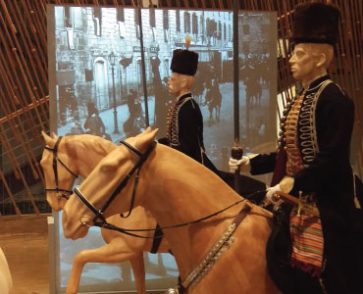 Switchable Smart Glass Projection Screen
Create more dynamic exhibits with our Switchable Projection Screens. Used often in retail environments for product launches, our smart glass screens can be used similarly in museums to reveal a display. Our Smart Glass has been used previously in art installations at the TATE and in Pierre Huyghe's world-touring exhibition.
Read more

> > >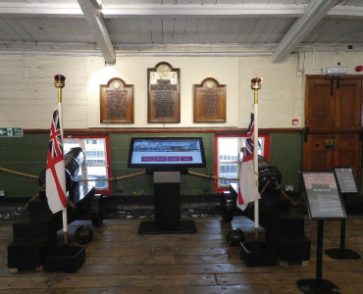 Interactive Touch Screens
Allow your visitors to engage with your exhibits and create a more personalised experience with our Interactive Touch Screens. Touch screens offer the opportunity to guests to learn more about displays or can even be used as a Way finder or route planner for larger institutions.
Read more

> > >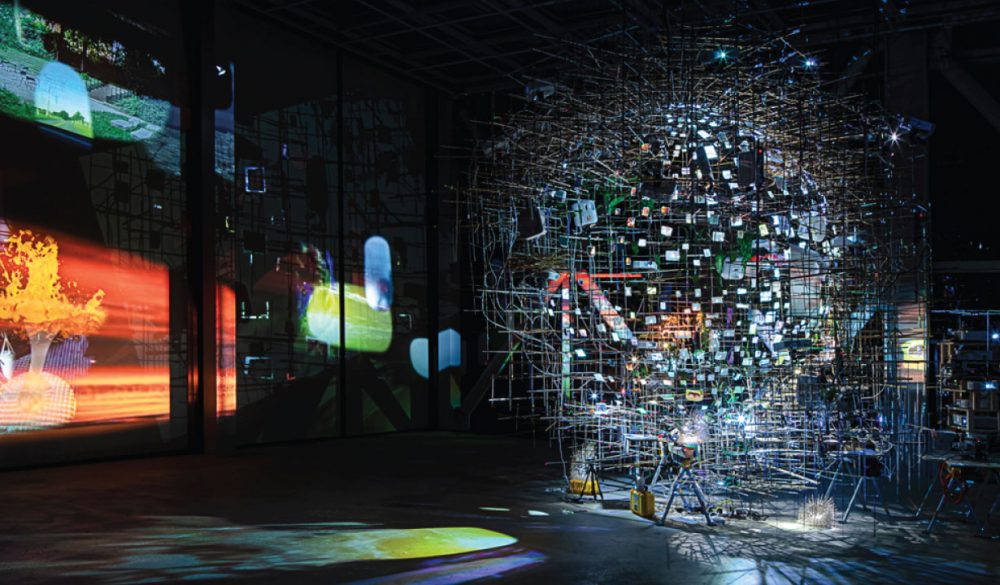 Holographic Effect Projection Screen
Our holographic effects screens are a popular choice in museum and gallery applications, especially with the artists themselves. Offering a projection screen that appears transparent when not in use, artists can project HD/4K images as well as 2D peppers ghost effects onto the screen, offering the versatility needed to bring their vision to life.
With credits including the Anthony Reynolds Gallery, where the Transparent screen was suspended appearing to float in mid-air, and Lawrence Abu Hamdan who used our film to create a realistic vocal recording booth; we recently supplied our Clearview Film for Sarah Sze's night into day exhibition to extend the exhibition beyond the gallery walls.
Read more

> > >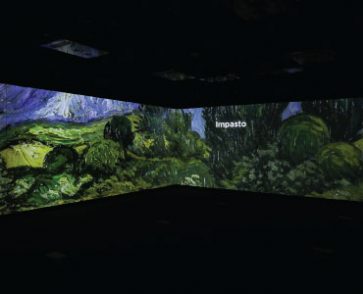 CAVE Projection Systems
Create displays that your visitors will never forget with our CAVE projection screens. Our CAVE projection screens can be manufactured in sizes up to 8m x 3m, offering the potential to create huge immersive spaces. CAVE screens offer an experience that simply cannot be achieved with traditional displays and certainly won't be forgotten.
Read more

> > >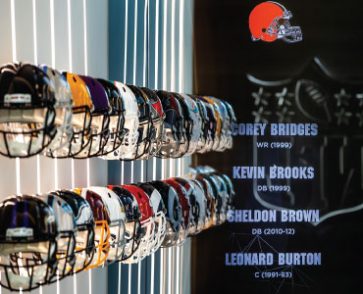 Magic Mirror Displays
Whether its to create the illusion of a larger space, produce mind bending optical illusions or just to create an on theme display, our Magic Mirror is guaranteed to impress your visitors. Images appear on screen as if from nowhere and can even be manufactured with interactive capabilities.
Read more

> > >
Inspiration
Visit the Pro Display blog to see more case studies and project inspiration, or better yet sign up to our newsletter here to get our latest news delivered straight to your inbox.