Government & Local Councils
Government & Local Councils
Display, Privacy & Interactive Solutions for Councils & Government
Pro Display offer a wide range of AV technology that is ideally suited for government and local council applications
Great for presentation applications and meeting rooms, Pro Display's interactive and visual display products are robust and practical, offering a full range of technological solutions that this sector may require.
Read more
RECOMMENDED PRODUCTS / APPLICATIONS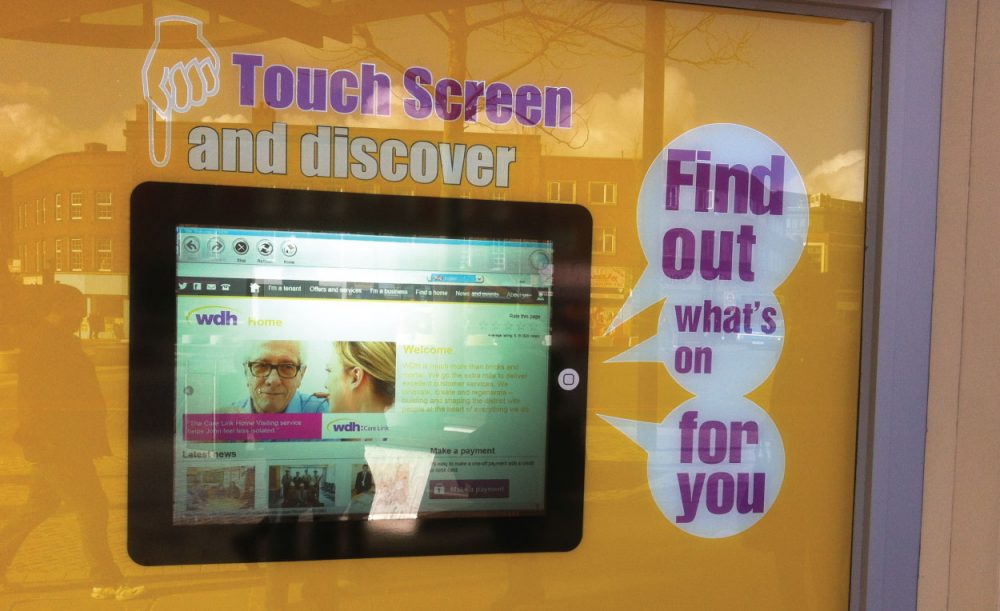 Interactive Touch Foil
Create spaces where your communities can interact with the latest goings-on with our Interactive Touch Foils. Used most commonly in window display applications, touch foils use through-glass touch to allow users to interact with the screen behind the window. These touch foils offer a great way to utilise empty shop spaces, offering the opportunity to encourage passing traffic to browse upcoming events or maybe vote in polls for local improvements.
By creating spaces like this using our interactive foils, you can make community outreach more accessible to locals, helping you to gauge a better idea of their opinions and expectations in the area. They also offer an easily adaptable advertisement space, which can be updated simply by changing the digital content.
Read more

> > >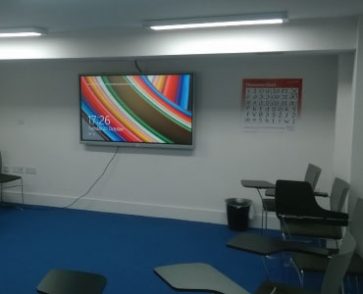 Interactive Touch Screens
Upgrade your meeting room and office spaces with our range of Interactive Touch Screens. With offerings including familiar whiteboard screens and interactive projection screens, we also manufacture more innovative technologies like our Interactive Touch Tables and video walls, ideal for communal meetings as well as community outreach.
Read more

> > >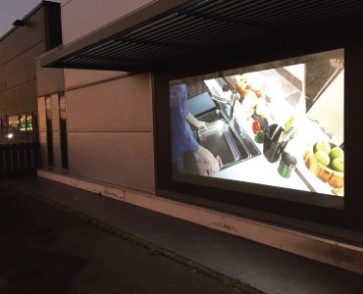 Rear Projection Screens
Make the most of vacant shop and building spaces with our Rear Projection Screens. By integrating a Rear Projector Screen instead of an empty or whitewashed window, not only does your high street look better but you gain a more engaging advertisement space that will appeal to not just passing traffic, but potential letters too!
Read more

> > >
Inspiration
Visit the Pro Display blog to see more case studies and project inspiration, or better yet sign up to our newsletter here to get our latest news delivered straight to your inbox.