Education
Education
Presentation & Display Technology for Schools, Colleges & Universities

Schools, Colleges and Universities are continually looking for new ways to make education fun for both students and teachers.
Our 65″ Interactive Touch Screen technology creates immersive learning environments allowing increased collaboration and efficient learning. Multi touch technology gives teachers the ability to create captivating learning experiences promoting student interaction / feedback.
Read more
RECOMMENDED PRODUCTS / APPLICATIONS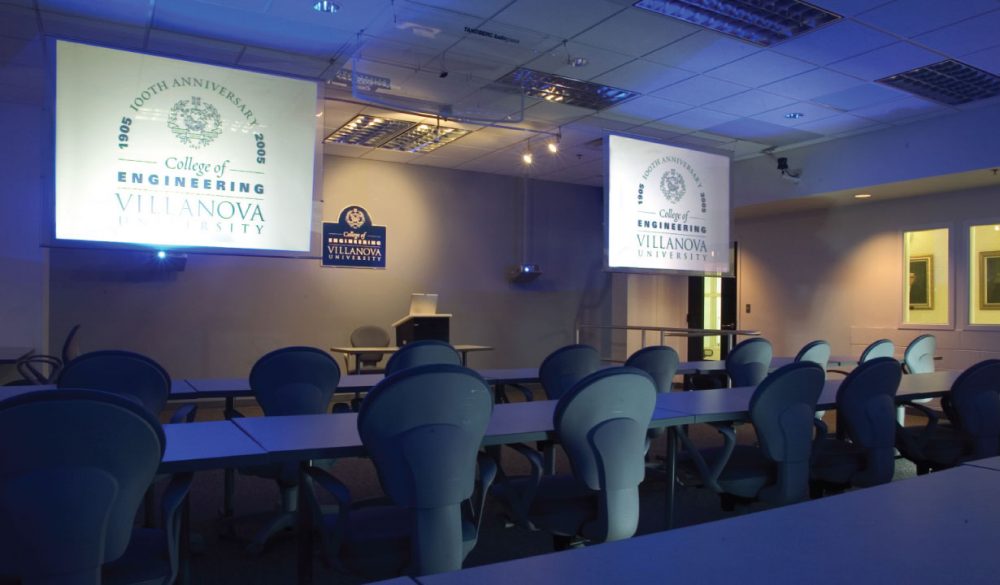 Rear Projection Screen
Facilitating more versatile and multifunctional spaces, our rear projection screens are a great choice for communal areas in the education sector. Offering the opportunity for displays that won't be disrupted by movement in front of the screen, our rear projection screens can be custom-made to suit your application. As well as our standard rear projection screens we can offer retrofit film versions that can be applied to existing glass partitions and windows to create eye-catching window displays.
We can produce rear projection screens in sizes up to 8m x 3m that can be used together to create more engaging, immersive learning environments that encourage key information to be retained by students. We offer a range of mounting solutions including ceiling suspension kits and floor stands as well as specialist rear projection solutions like PVC Flexible film, Transparent Rear Projection Screens and sun readable displays.
Read more

> > >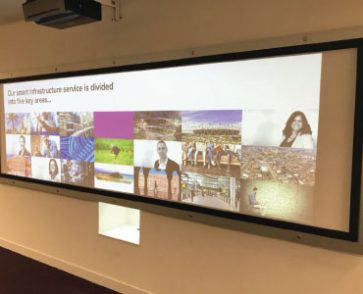 Front Projection Screens
Upgrade your existing screens with our specialist front projection screens. Our range includes ambient light rejecting screens that produce a superior image even in direct sunlight. We also manufacture interactive front projection whiteboards using infrared technology that can be used with dry-wipe markers.
Read more

> > >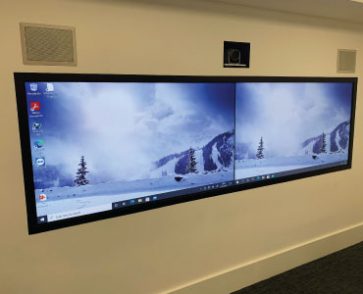 Interactive Touch Frame
Turn any screen into a touch screen with our Infrared Touch Overlays, available in a range of standard screen sizes with custom solutions up to 10m x 3m available. Our Touch overlays can be easily retrofitted to existing screens, video walls and tables to provide an educational interactive experience.
Read more

> > >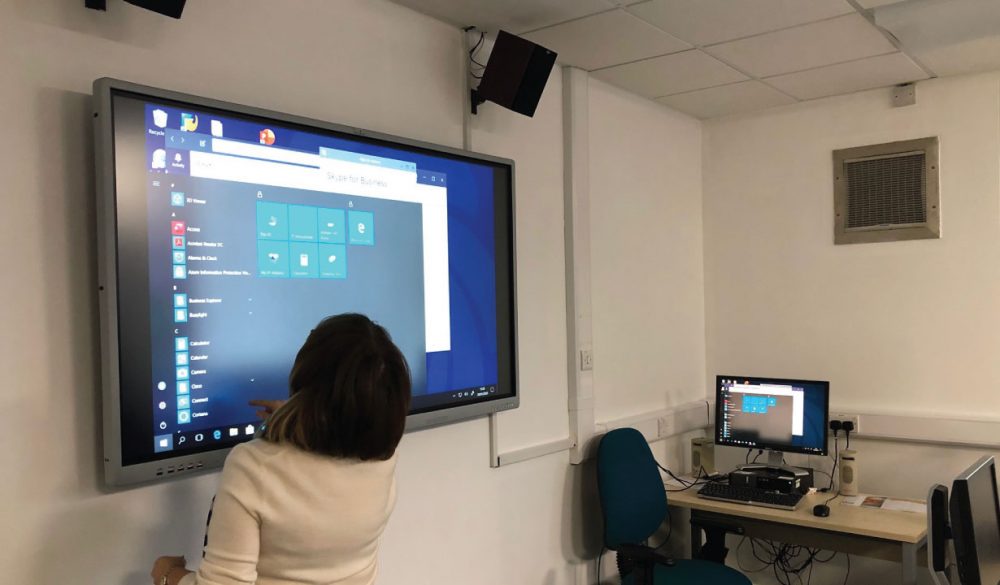 Interactive Touch Screens
Don't just show your students content, give them chance to engage with the curriculum and learn through both visual and interactive means. Whilst interactive whiteboards have been a key feature In classrooms for many years now, we offer a range of innovative touch screen technologies designed to enhance the way in which students learn.
One of our most popular solutions for the education sector are our Interactive Touch tables, manufactured with 10-point touch to facilitate a collaborative working environment. Not only do touch tables offer a great solution for group work but can be used across the board for solo projects, proving especially useful in more hands on subjects like design, art and IT.
Read more

> > >
CAVE Projection Screens
With VR and AR technology becoming all the rage in gaming, why not apply this to education with our CAVE projection screens. Engage pupils like never before by transporting them to different worlds using our CAVE Simulation Displays. From immersing them in history to making learning fun, the possibilities with CAVE screens are endless.
Read more

> > >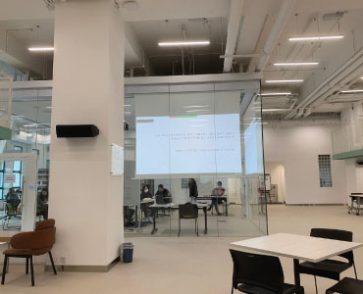 Electric Projection Screens
Ideal for communal spaces and halls, our electric projection screens are available in front, rear and dual projection formats ideal for any occasion. Our electric screens can be custom made in sizes up to 5m wide, making the perfect backdrop for the school play or an eye-catching display for assemblies.
Read more

> > >
Inspiration
Visit the Pro Display blog to see more case studies and project inspiration, or better yet sign up to our newsletter here to get our latest news delivered straight to your inbox.