Corporate AV
Corporate AV Technology
Display & Interactive Technology for the Corporate Sector
With todays technology making working from home so appealing, corporate environments have to make coming to the office worthwhile.
With trends like hot-desking and co-working spaces becoming increasingly popular, there are many ways modern offices can integrate visual and interactive display technologies to create a better working environment. As well as creating a more productive and inviting workplace for staff, many companies rely on the first impression of their workplace to secure future business. Our innovative range of products can be used to create everything from stunning reception areas to multifunctional workspaces, with our Switchable Glass and Film technologies being used in the offices of world-renowned music platform Spotify and British betting powerhouse Bet 365.
Our technologies are also a popular choice for trade shows and exhibitions, with credits including tech giants Microsoft, who used our Rear Projection Film for their Barcelona Exhibition. As well as our long-running relationship with the world's largest AV trade show ISE, where in 2019 we installed our Projection Mapping Film on 392 windows for the nHow hotel in Amsterdam, creating a striking 25 storey projection display. We've also completed multiple projects for the record-breaking Dubai Expo 2020, including supplying 7 of our Ultra Short Throw Digital Glass Projection Screens for their Sustainability pavilion, where our displays took visitors 'Under the Sea' and 'Under the Ocean'. We also frequently work with the Banking & Finance sector with brands such as Deutsche Bank, London Stock Exchange and HSBC.
Read more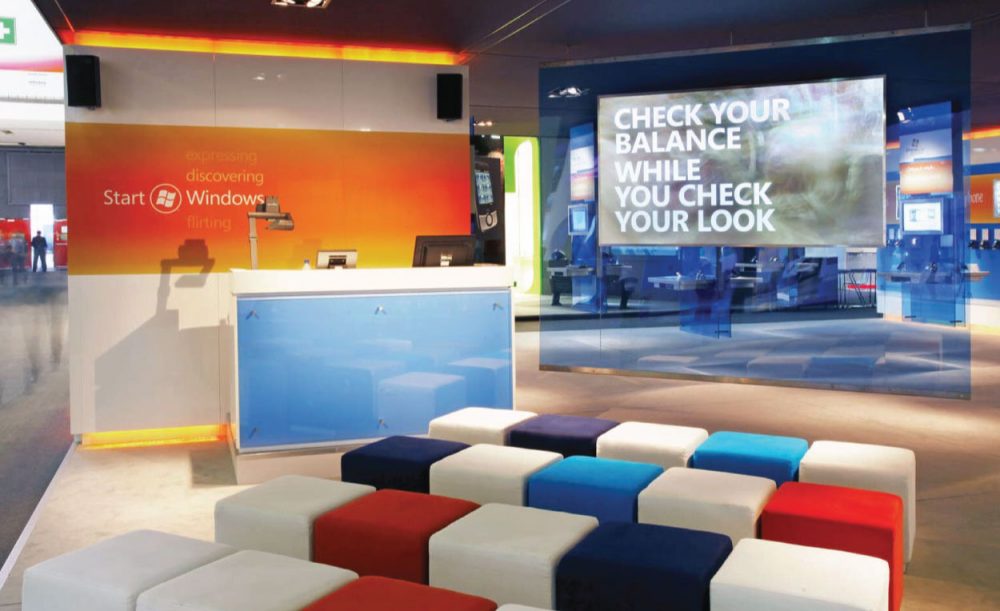 Trade Shows & Exhibitions
Corporate brands often use our innovative products to capture client imaginations when exhibiting at trade shows or presenting at conferences. Pro Display products give the wow factor to any corporate presentation! Not only this, but Pro Display's reputation sees some of the world's biggest projector manufacturers turn to us to assist them with screen solutions to showcase their best new projectors at trade shows and exhibitions. Epson, Hitachi and Digital Projection all join the ranks of top projector manufacturers who have used our specialist screens to demonstrate their projectors.
Read more

> > >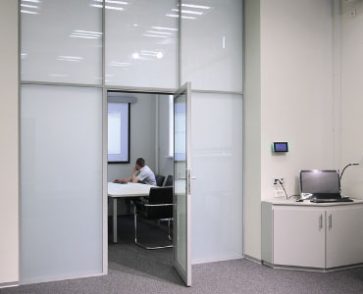 Offices & Boardrooms
Display, Presentation & Privacy Technology Solutions for Offices Pro Display offers a range of 'future office' solutions that includes our…
Read more

> > >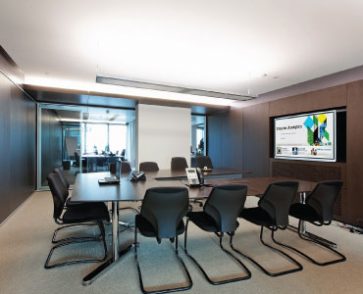 Inspiration
Visit the Pro Display blog to see more case studies and project inspiration, or better yet sign up to our newsletter here to get our latest news delivered straight to your inbox.