Residential
Residential
Display, Interactive & Privacy Solutions for the Home
Pro Display offers a unique range of home theatre solutions designed to integrate with any modern or traditional interior.
The range includes Mirror TVs, short throw Projection Screens, Art Speakers and Switchable Glass that offers instant privacy at the flick of a switch!
Read more
RECOMMENDED PRODUCTS / APPLICATIONS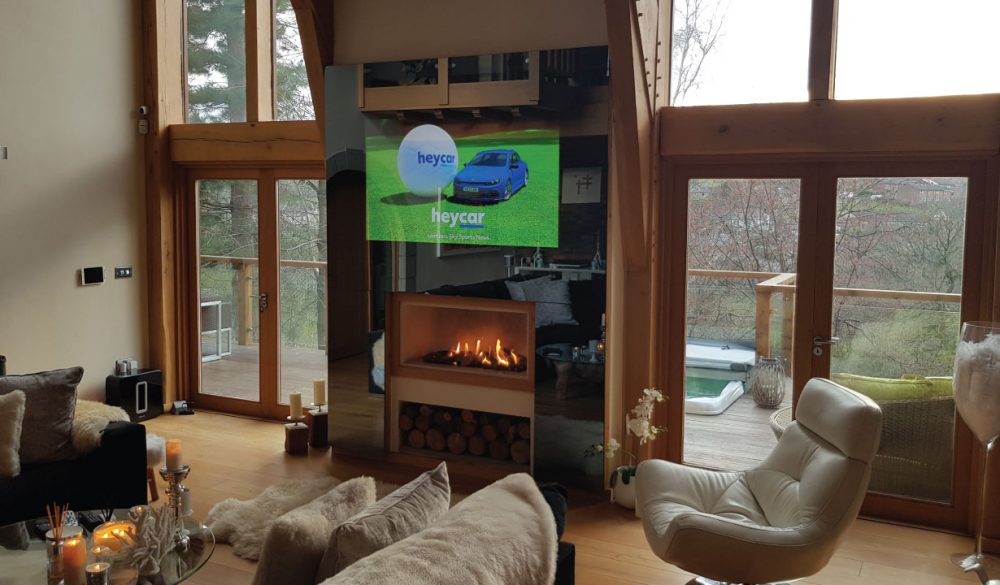 Mirror TV
Get a smart TV that truly blends into your surrounding with our Magic Mirror TV's. With all the features of a regular smart Tv, our mirror TVs offer the stylish benefit of a mirror when turned off. With HD and 4K options, our mirrors can be designed to suit both contemporary and traditional interiors, with our team working with you to create your bespoke Mirror TV. Statement mirrors are at the forefront of interior trends and our Mirror Smart TVs can be created with bespoke shapes and oversized mirror overlays to stand out in your décor.
With minimalist frameless options and striking decorative frames, Pro Display has a Mirrorvision solution for everyone. We can also manufacture additional glass panels to surround your TV to creating mirrored feature walls, ideal for dressing rooms, bedrooms or home gyms.
Read more

> > >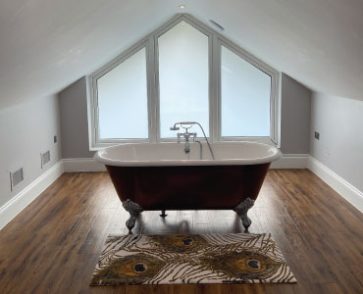 Switchable Smart Glass
Do you want privacy on demand? Turned from frosted to clear at the touch of a button or even via smart home automation, our smart glass range includes energy-efficient double glazing as well as robust smart glass that can be used in bathroom & wet room environments.
Read more

> > >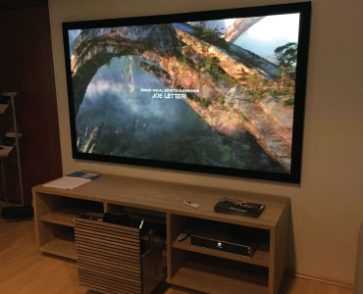 ALR Projection Screen
Projection screens don't have to be associated with pitch-black conditions, our ambient light rejecting screens are designed to work in even direct sunlight, reflecting light away from the image on screen. Designed for use with UST projection, these screens make the perfect alternative to standard TV's.
Read more

> > >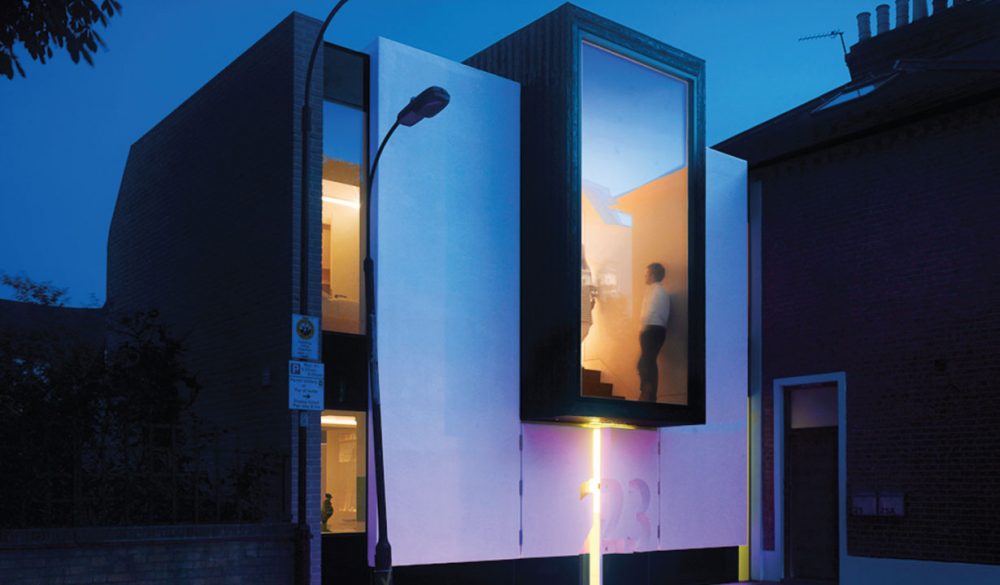 Switchable Smart Film
Upgrade your existing windows with our Switchable Smart Film, a retrofit solution that offers privacy on demand at the touch of a button. Turned off, our smart film appears opaque and reduces the glare from harsh sunlight as well as reducing solar heat gain and when turned on, the film appears clear offering clear visibility out of your window. Our self-adhesive smart film can be installed to existing glass to transform them into a privacy solution that doesn't impact natural light flow.
Our Switchable Smart Film offers a minimalist alternative to blinds or curtains in areas that don't require a blackout effect like kitchens, living rooms, conservatories, bathrooms, the list goes on! As well as your existing windows, our switchable film can also be applied to internal glass doors and furniture, allowing you to upgrade your home with minimal hassle and no need to replace existing décor.
Read more

> > >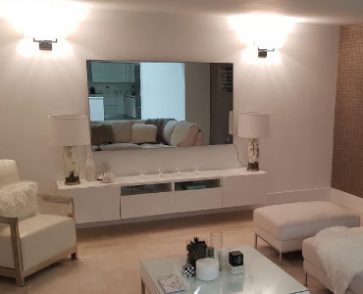 Mirror TV Overlay
Want to turn your existing smart TV into a magic mirror? Our DIY Mirror TV kits are made to measure to suit your exact requirements. From the perfect fit to stylishly oversized these mirror overlays can be personalised further by selecting a decorative frame, coming ready to install using our simple step-by-step guide.
Read more

> > >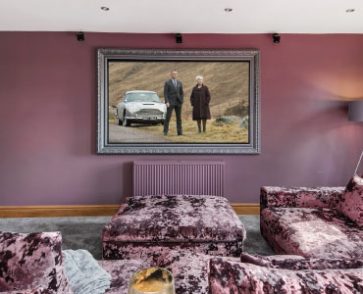 Front Projection Screens
Create a professional quality home cinema with our front projection screens. Favoured by business giants Bloomberg, our front projection screens produce HD/4K images with high brightness, contrast and colour reproduction for the highest quality viewing experience.
Read more

> > >
Inspiration
Visit the Pro Display blog to see more case studies and project inspiration, or better yet sign up to our newsletter here to get our latest news delivered straight to your inbox.