Banking
Banking
Digital Signage & Interactive Technology for the Retail Banking Sector
Each of the major banks across the globe are beginning to integrate Digital Signage screens in their retail branches to educate customers on their products and services.
Pro Display technologies offer innovative ways for banks to reach out to their customer base. Pro Display's technology range is ideal for the banking sector, often fulfilling the luxury interior feel of retail branches that banks work hard to achieve. From our Mirror Screen technology, to our Self-Service Kiosks or our Switchable Smart Glass privacy partitions, with Pro Display's solutions, banking customers are left assured that they can bank and visit branches safely, knowing their experience has been invested in with the highest quality products on the market.
Read more
RECOMMENDED PRODUCTS / APPLICATIONS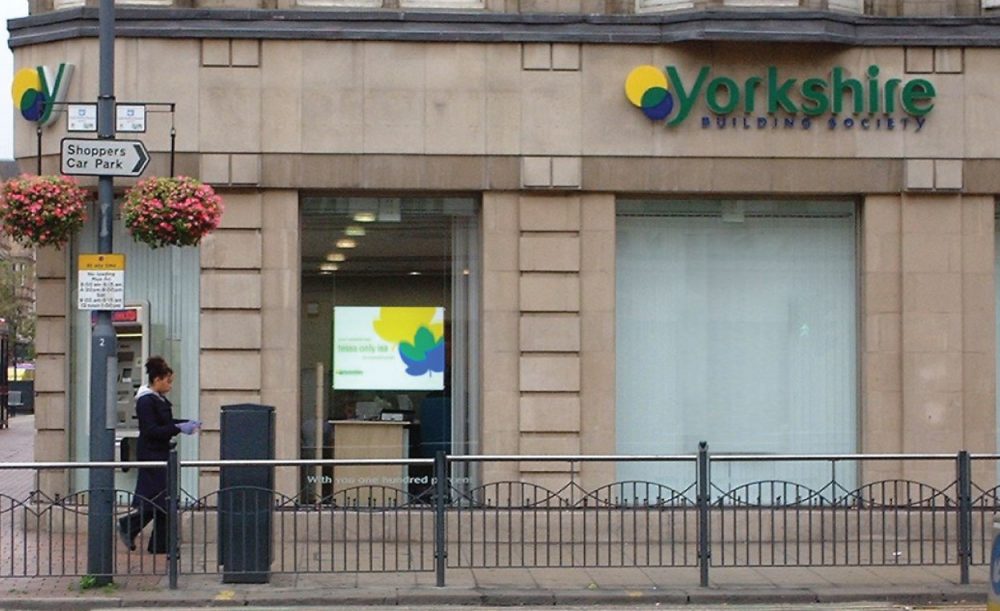 Rear Projection Film
In today's competitive environment, it's important for banks to stay ahead of the game and reach as many people as possible with the services on offer. One of the best and quickest ways to do this is creating a rear projection window display to capitalise on footfall and utilise space that's already available. Our rear projection films produce a high contrast HD/4K image, we also offer our Sunscreen Rear Projection Film that's designed to work in high ambient light and even direct sunlight.
This display space can be used to advertise the latest interest rates available, helpful mortgage advice or the walk-in services available to customers. With online banking rising in popularity, using displays to advertise face to face services is a great way to set you apart from the competition offering help and advice then and there without the need for long telephone waiting times. The beauty of these displays is that they can continue to run outside of office hours to promote your financial services, ensuring you get the best out of your location even when the doors are closed.
Read more

> > >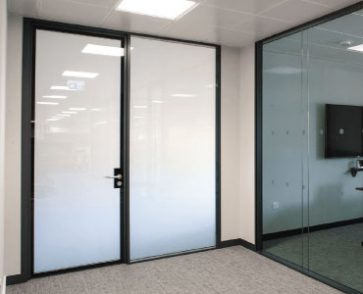 Switchable Smart Glass
Switchable Smart Glass is a great choice for retail banking spaces, it's ability to offer privacy on demand creates versatile spaces without blocking natural light flow, ideal for meeting rooms and office pods.
Read more

> > >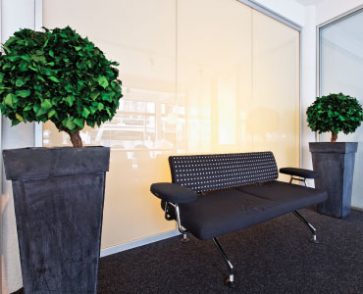 Switchable Smart Film
Switchable Smart film is a retrofit product that transforms existing glass partitions & doors into switchable privacy solutions. Smart Film offers privacy without blocking out the light, creating a brighter, more comfortable environment for visitors and staff.
Read more

> > >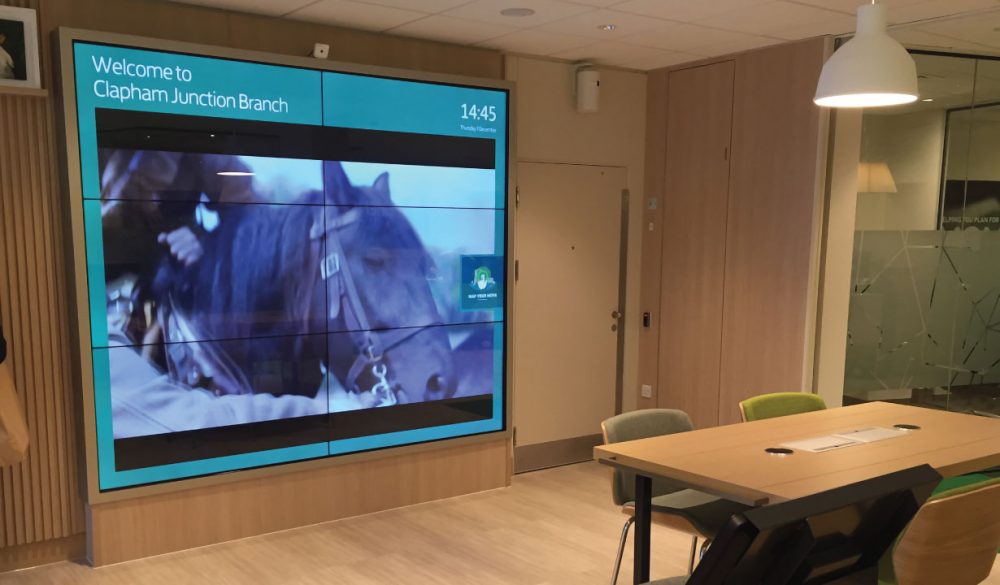 Interactive Video Wall
Banking in store has changed in recent years due to the competition from online banking outlets, leaving branches to create more inventive in store experiences to make the visit worthwhile. In a concept branch in Clapham Junction, Lloyds created the branch of the future utilising everything from a specially curated scent to multiple interactive stations. One of these stations was an Interactive Video Wall, offering a multifunctional display space to appeal to different visitors.
Whilst the eye-catching display provides a warm greeting to visitors with on-screen quirks like the local weather forecast, visitors are able to access a map showing house prices in the area. Whilst learning more about the local housing market, users are also offered property buying tips, in turn creating a great opportunity to upsell mortgages and savings accounts. This application allows users to create a unique experience in the branch, therefore building a more personal relationship to your brand and more likely to bank with you in the future.
Read more

> > >
Inspiration
Visit the Pro Display blog to see more case studies and project inspiration, or better yet sign up to our newsletter here to get our latest news delivered straight to your inbox.