Posted October 20th, 2012 by Sean Brown & filed under , Archive, General.
Pro Display will soon launch their new screen rental division. This has been a popular decision amongst our global dealer/distributor network. Our objective is to be able to offer our innovative range of screen technologies on a short term rental basis for trade shows, exhibitions, conferences, product launches and corporate events. There are many instances when corporate clients prefer to rent a screen solution and want to use the very latest and innovative technology.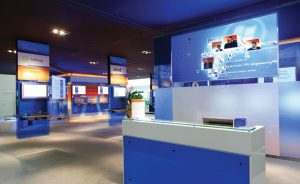 Further details on the range of products and solutions will be released shortly.
If you have any current requirements please do not hesitate to Contact Us.