Posted April 12th, 2012 by Sean Brown & filed under , Archive, General.
Designer screen solutions from Pro Display provide a whole new concept in visual display for the home. Platinum Vision offers a unique range of lifestyle screen technologies to inspire any home theatre enthusiast. The minimalist look and feel of the technology blends in with today's contemporary interiors creating a world where screens become an integral part of the décor or their own piece of moving art.
Platinum Vision
The Platinum Vision range of innovative screen solutions has been developed to fill a gap in the market. There are few home screen technologies that offer true integration and design, to compliment today's modern interiors. We provide a unique range of products and solutions that can truly give a room the sense of individuality and style.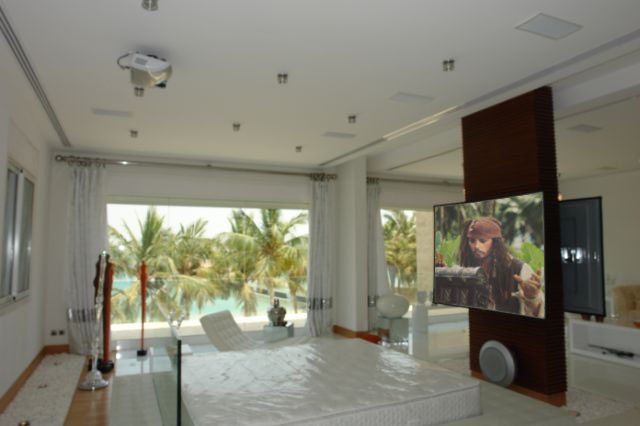 We are looking for customers who demand the very best in terms of design aesthetics and chic. Platinum Vision represents a range of products designed and developed for individuals who have a need to be different and a desire for the very latest and innovative technology.
Image is no longer just a desire, it's become a way of life – come share in our vision.
Target Markets
· Private individuals
· Specialist home theatre stores
· Interior designers / decorators
· Property developers
· Designer furniture stores
· AV installers / integrators
· Exclusive hotels / restaurants